Dr. Omnya Refaat
Dermatologist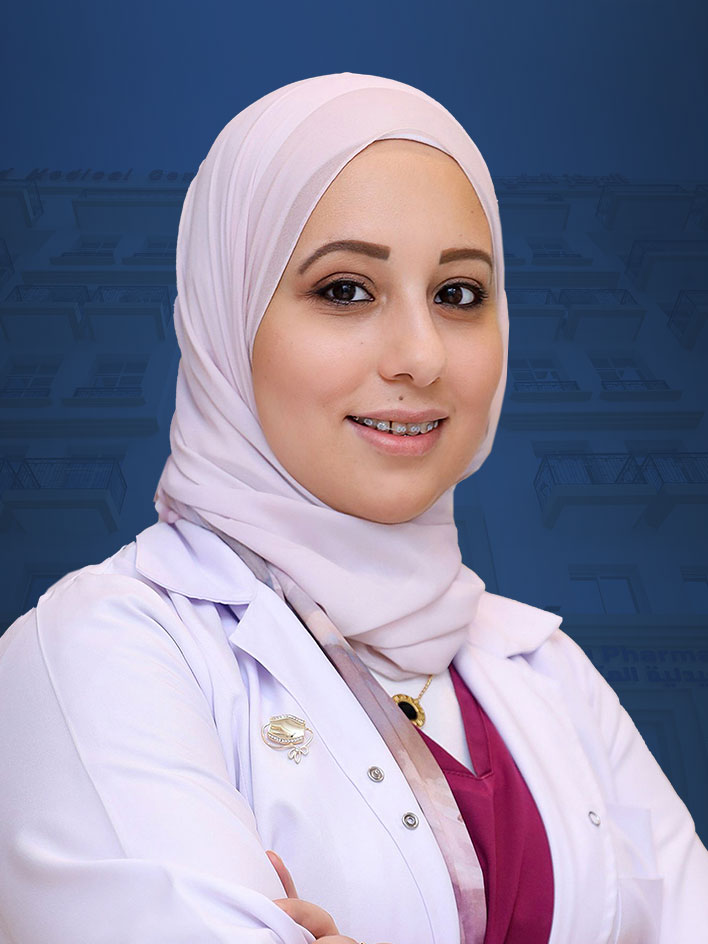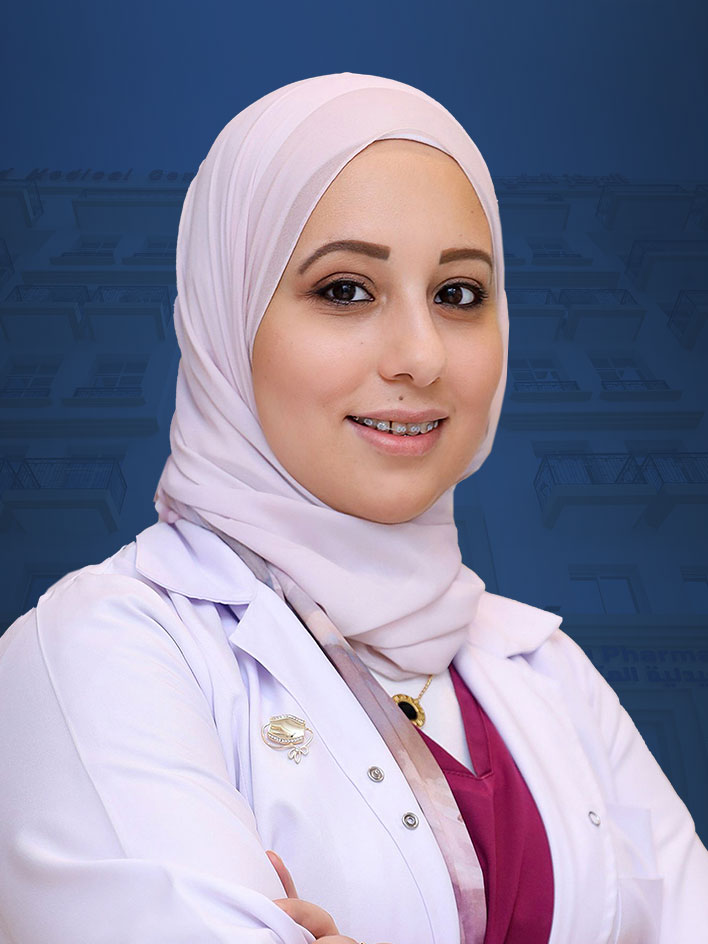 | | |
| --- | --- |
| Nation: | |
| Languages: | Arabic - English |
| Years of Experience: | 13 years |
| Education: | Dermatologist |
| License Grade: | Specialist |
Biography
2022-2023: Worked as a dermatologist and cosmetology specialist at Advanced Medical Center (Muscat- Oman)
2020 - 2022: Worked as a dermatologist and cosmetology specialist in American Specialty Clinic (Muscat - Oman)
2015 - 2020: Worked as a dermatology resident in (Egypt)
2012 - 2015: Worked as a general practitioner in (Egypt)
2010 - 2011: Worked as an intern in Cairo University medical faculty hospitals.
2003 - 2010: Studied Medicine at Cairo university faculty of medicine.

Specialty
Meet Dr. Omnya Alsaby, a seasoned Dermatologist and Cosmetology Specialist with 13 years of medical excellence.
With over a decade's focus on resolving skin, hair, immunological issues, and infections, she brings a wealth of experience to address your concerns.
Her passion lies in enhancing natural beauty through procedures like fillers, Botox, Thread lifts, PRP, Mesotherapy, and skin boosters. This is complemented by laser treatments for various skin problems and tattoo removal.
Join her on the journey to amplify your innate beauty and let your inner radiance shine.