ADVANCED MEDICAL CENTER IS A DAY CARE POLYCLINIC BUILT TO PROVIDE HEALTH CARE SERVICES AND PROPER MEDICAL ASSISTANT FOR EVERYONE.WE HAVE PROVIDED ALL OUR SPECIALIZED CLINIC WITH COMPLETE STATE-OF-THE-ART MEDICAL TECHNOLOGY.
AMC WILL GIVE YOU THE MEDICAL SOLUTIONS THAT WILL BEST BENEFIT YOU AND YOUR FAMILY.
Our catalogue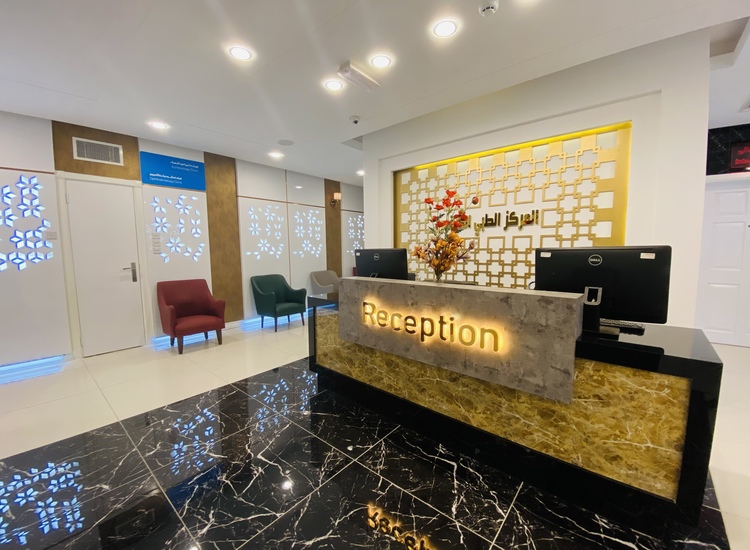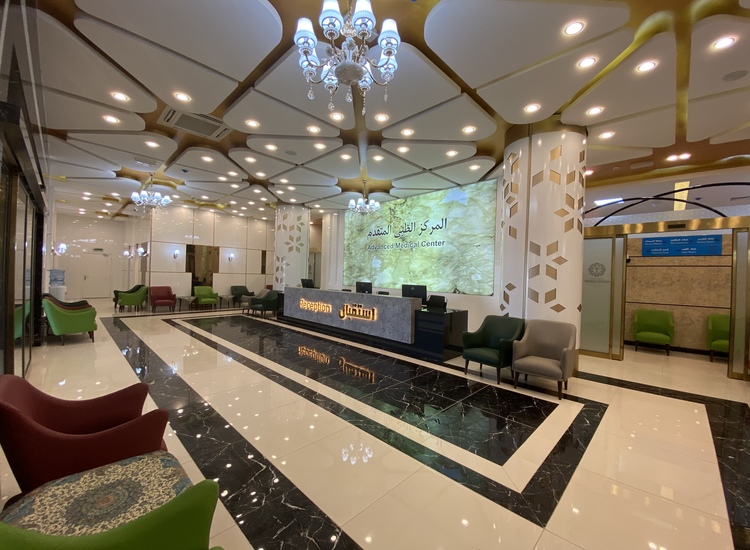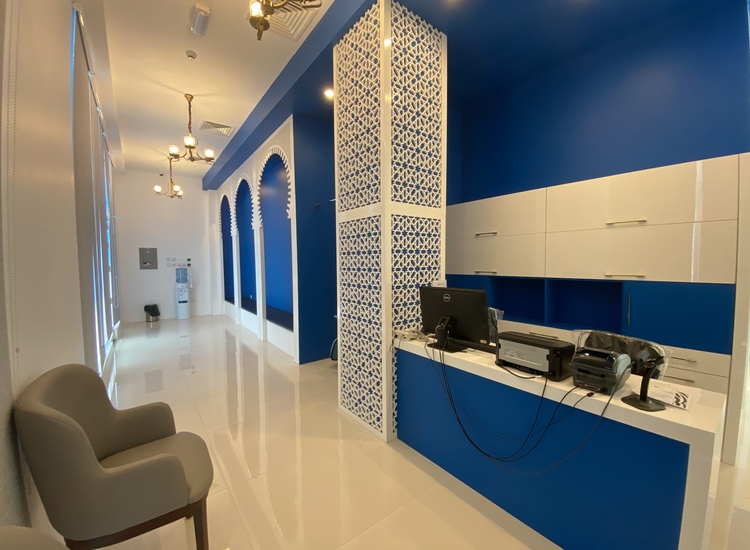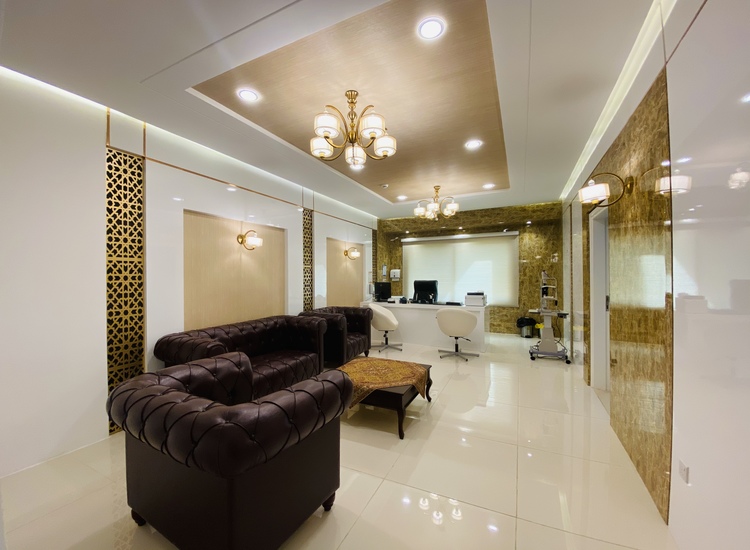 About Us
---
Welcome to Advanced Medical Center, your trusted Iranian source for exceptional healthcare in Oman. With a focus on advanced medical practices, compassionate care, and patient well-being, we offer a comprehensive range of services delivered by skilled professionals. Our modern facility is designed to ensure your comfort and convenience while upholding the highest medical standards. At AMC clinic, your health is our priority, and we are dedicated to providing you and your loved ones with the best possible care.
Our History
2015

American Med Trading, LLC was established by our group in Feb 2015 located in California, Costa Mesa. American Med Trading, LLC is committed to exporting high quality medical devices, cosmetic equipment and beauty supplies to several European countries, including Germany, France, Austria, Italy, and the United Kingdom as well as the United Arab Emirates

2012

GMT Company launched in Germany. This company works in the field imports of medical devices and sending the patients abroad.

2011

Our group opened another clinic, the Kasra Day clinic with 20 beds on January 2011. Because of the unorganized situation of medical evaluation and referral system of patients, especially in Mashad and Khorasan, and the crowded clinic against clinics with no patients, the heavy business of some famous specialists against unemployment of many others encouraged our company to establish an innovative consulting system available to all patients to prevent them from spending their money for unnecessary procedures and visits. In each project we always provide state of the art medical equipment to be used for our patients. Our company has some ongoing negotiations and plans. Sabzdarman Shargh Company is looking for state of the art equipments in the fields of Internal medicine, surgery, skin and hair care, and beauty. Sabzdarman Shargh Company successfully launched 3 clinics and day clinic within 8 years of continuous work that in which we have more than 100 physicians and 120 staff.

2011

Our group launched Rojan Sarfaraz in 2011. It was established to work in the field of export and import of cosmetic products as well as medical devices which negotiated in all overseas business affairs and getting international representative to find products market in Iran. It has also been the sales exclusive agent of some European brand in the field of hair and skin.

2007

In March 2007, we opened our second clinic of the Sabzdarman Shargh, the Baharan Skin & Hair & Laser clinic in which officials and well known dermatologists of Khorasan attended the opening ceremony. The clinic have 30 dermatologist that use the best laser devices in the world for the removal of freckles , spots , unwanted hair and skin rejuvenation and has operating room for hair implant.

2005

Our group officially registered Sabzdarman Shargh company under license no. 19694 in Mashhad, Iran. After preliminary evaluations soon began establishing two more medical clinic. The combined energy of young members and the experience of our senior doctors made way for the Hemodialysis center of Iran which was established in Mashhad, the capital of Khorasan in a very short of time. It was officially opened on April 2006 and started its work with 10 beds. We launched Sabzdarman Internal Professional Clinic and the first part of Hemodialysis out of hospital in East of Iran on 2005. After few months the Department of Gastroenterology of Sabzdarman Shargh launched with the Best diagnostic devices with more than 20 specialist doctors.

2001

Our team was the managing director and administrative & financial assistant in Bentolhoda, a 100 bed capacity hospital.. In addition, in those years we and other physicians launched new departments in the hospital such as Hemodialysis, skin, hair, laser and ophthalmology department.
Who We Are
As a leading provider of medical care in Iran we are proud to extend our services to Oman. We are the premier provider of Iranian style medicine. A state of the art medicinal solutions along with our distinguished team of specialists introduced to Oman to match what we have been doing for fifteen years in Iran.